Digital Media Coordinator at Method3 Fitness
Having started as a Coach, training clients, teaching group classes, and instructing clients on proper nutritional habits, I have an advantage as a content creator in the field. I don't just have KNOWLEDGE about fitness, nutrition, and wellness. I have EXPERIENCE applying that knowledge with clients and in my own life. That makes me uniquely qualified to produce media in these areas.
Something I've also realized about being the Digital Media Coordinator at a small, local business means taking on multiple roles: Manager, Designer, Writer, Editor, Photographer, and Videographer.
Blog Writer & Editor
I currently write 1-2 blogs per week in topics related to fitness, nutrition, and mindset/wellness. Click any photo to read the piece on the Method3 Fitness blog.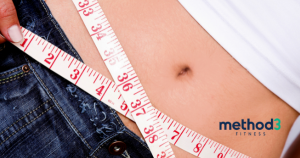 Most of us dream of having a slim and trim belly, but as you may have noticed, it's one of the most difficult places in your body to shed fat from. But you CAN do it, with a little focus.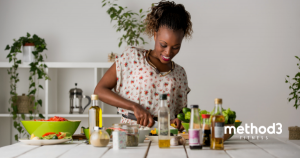 When life gets busy, our go-to solution for food is to grab what's easy, which is usually fast food, take out, or whatever junk is available. There's a better way. That way is meal prep.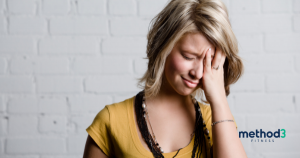 EDITED BY ME – Chronic stress can have a negative impact on your body and contribute to the decline of your health. Learn to reverse the effects and succeed with your fitness goals.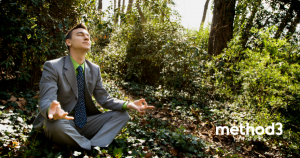 Most people think that they have to spend an hour or more sitting in an uncomfortable position in order to find their zen, but the truth is, meditating is as simple as you make it.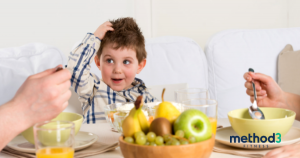 It's difficult to know where to draw the line between giving kids what they want versus what they need, but you must teach them the correct habits now, or it will become more difficult later.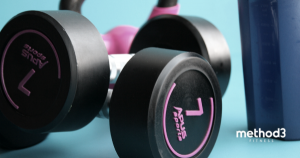 Looking for a quick and simple dumbbell workout you can complete at home or while traveling? Look no further! Check out the graphic below. Exercises and directions included!
Social Media Creator & Manager
I create graphics for the studio's social media channels, which include Facebook and Instagram. In addition to sourcing photos and creating the graphics, I also write the associated text. Try clicking on some of the photos. Most directly to the posts on Facebook or Instagram (but not all of them).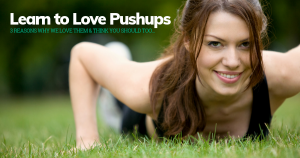 Workout Motivation
These posts showcase our trainers' expertise and provide fitness education for clients. Sir Francis Bacon said, "Knowledge is power." We show our members what they need to succeed.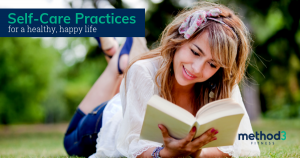 My expertise in psychology really shines in our mindset and well-being posts. Being fit means training your mind, emotions, and spirit, along with body.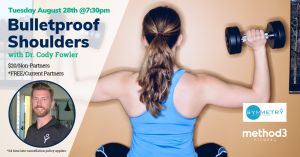 Workshop Announcements
Since most of our members are on Facebook, I create FB events and graphics for the covers, along with a thumbnail version for the weekly member newsletter.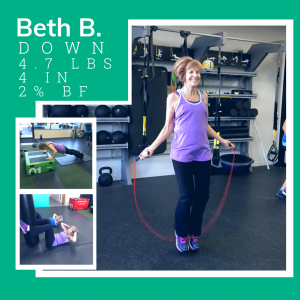 I take action shots during group classes and small group sessions for promotional materials as well as our Transformations, which celebrate their success and highlight our programs.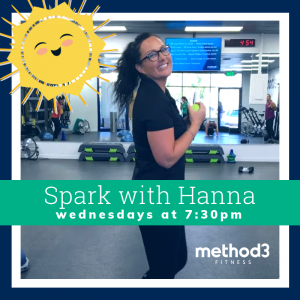 Studio Announcements
Whenever a new class is put on the schedule, program enrollment begins, or we need to make general announcements, I create a graphic and post it in our Private Facebook Group.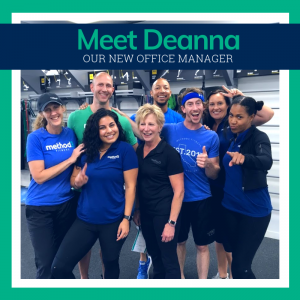 Of course, we also enjoy recognizing and celebrating our own team of amazing coaches and professionals. I like finding new ways to showcase our talent with a bit of Bay Area flair.
Video Producer & Editor
I organize basic shoots, create workouts with intro and outro scripts, coach talent on-set, film, edit, and upload videos to our YouTube Channel and social media outlets. The filming is low-budget. We've been use ipad pro's and basic lapel mics for some time now. The company recently upgraded to Comica's wireless mic system on my recommendation. After a bit of trial and error, it improved the overall quality quite a bit. I use PowerDirector for basic video editing.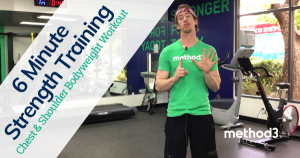 I'm in the process of building our workout library. I write the workouts so trainers can focus on proper demonstration. I also coach them on intros as well as energy and modifications.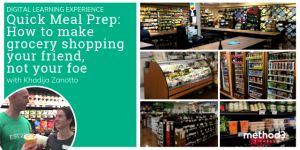 Our studio Partners with local businesses who offer products and services that help enhance our values of healthy eating and lifelong fitness. I film, edit, and share spotlights once a month.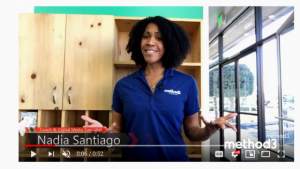 Of course, there are some times when the woman behind the camera needs to come out from the shadows, for announcements and FB Lives. Also… my hair looked great that day 😉