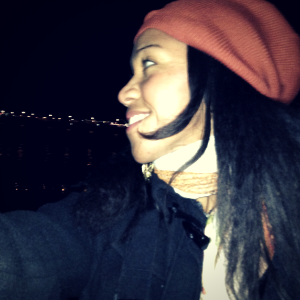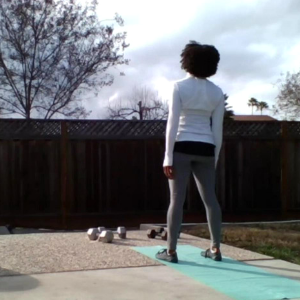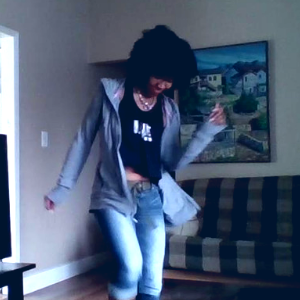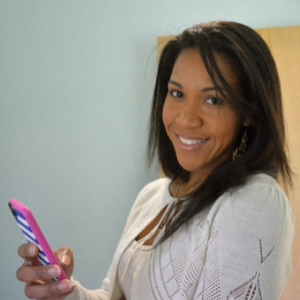 About Me
I have a strong value for creating content that aides and inspires individuals as they work toward their goals. With degrees in Psychology and Communications, and specializations in Teaching, Education, Research, and Design, I feel compelled to share my knowledge and experiences in ways that consumers can digest and apply to their own lives.
To that end, I write, film, edit, design, model for, and post a variety of digital media content.
Coming Soon
"A very clever quote saying amazing things about Nadia and her content."
I Promise.
"An equally clever and amazing quote raving about the brilliant designs Nadia has created."
No Really…
"The king of all testimonials that will make you want to stop in your tracks and say 'I want that!'"