Founder & Creator of Transform with Nadia
For years, part of my vision as a fitness professional has been to build an online platform where I could share my knowledge and expertise in the areas of fitness, nutrition, and wellness. I wanted to create a space where individuals could learn to build healthy habits into their lifestyles, including but not limited to: exercise, healthy eating, and psychological/spiritual practices.
As a solopreneur, I am patient. I knew that I wanted to build a business while also maintaining good physical and emotional health. So I set the goal of launching my digital studio by the age of 40. That gave me till the year 2024. But in March of 2020, as the world was struck with the COVID-19 pandemic, the shelter in place order shut down all gyms. I found myself with an incredible amount of my time and a strong urge to provide value while so many people were experiencing fear and uncertainty. So I moved up my timeline. I would soft launch in April 2020. And celebrate my grand opening in January of 2021.
I have surprised myself with the amount of content I've been able to produce in just 4 short months. Here's what I've been working on.
The One Exercise A Day Challenge
Friends often reach out to me to ask how they can become fit. One common concern I hear is that, they always start a new workout regimen off strong, but then they lose motivation and fall off the wagon. I realized that many people needed help building a routine. Originally the 100 Exercises Project, the One Exercise a Day challenge was designed to help individuals create a habit of working out by completing just 1 exercise each day for a total of 100 days.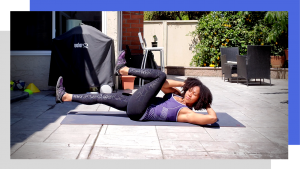 100+ Training Videos
I filmed multiple waves, demonstrating the physical exercise demos and recording detailed explanations and queues. I edited all videos myself, upload to vimeo, and embed them on the membership site.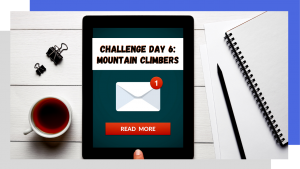 Daily Challenge Emails
I've schedule a sequence of over 100 emails to out each morning with the exercise of the day and a link to the new training video on the Transform with Nadia membership site.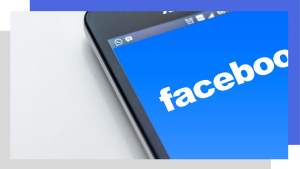 Organic + Paid Marketing
I gave myself 7 days to market the challenge, so I could launch in the first week of May. With 6 days of organic posts on Facebook and Instagram and 1 day paid on FB, I recruited 40 challengers!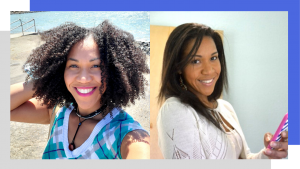 Weekly Facebook Lives
Every Monday, I go live in the private Facebook group with a new topic in the area of fitness, nutrition, or wellness. I also check in with challengers to celebrate their wins and share new promotions. Lives have been a great way to keep them engaged!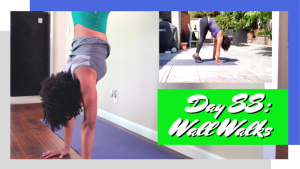 Daily FB Group Posts
I use Social Pilot to schedule my private Facebook Group posts. Most people are on Facebook at least once per day. I wanted to make it as super easy for challengers to remember to do their exercise for the day.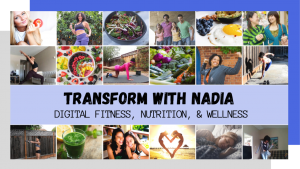 Membership Site Creation
It's been frustrating and exciting building this course using the Access Ally membership plugin. Many aspects are still under construction. But challengers can login to access training pages and will maintain access once the challenge is over. Click to read more.
New YouTube Channel Launch
Amidst shelter in place, I wanted a way to continue delivering free content to individuals have either been laid off or who find themselves at home rather than in the gym. I also wanted to build a platform that would bring more sponsorship opportunities in the future. A YouTube channel seemed like the best way to do both. The channel launched on July 1st 2020 with 11 subscribers and is building steadily. Click here to head to Transform with Nadia on YouTube.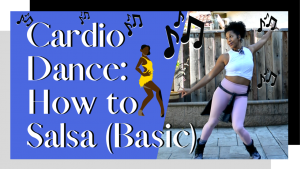 Not everyone loves to do cardio, but most people enjoy dancing! I wanted to give people exercise routines that were fun yet manageable with the time and energy they have now. That's how dance move Monday was born!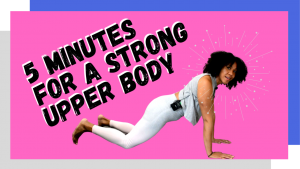 When it comes to the reasons people give for why they can't work out, time is one of the commonly used. But who said you have to complete long, drawn-out workouts to start on the path of being health? If you've got 5 minutes, you can work out!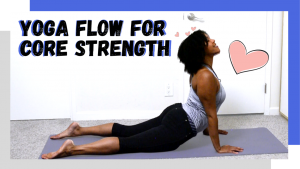 Complete Yoga Practices
Yoga is one of my favorite formats to teach. I love it because it can provide a combination of strength, breathwork, and meditation, all of which so many people need in their lives. In my opinion, a workout routine isn't complete without it.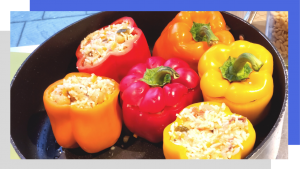 Recipes & Nutrition Tips
These short, simple recipe videos are meant to be entertaining as much as they are informative.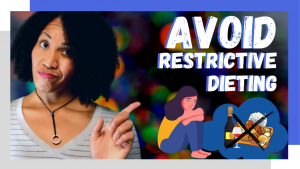 Weight Loss & Wellness
There's a lot of misinformation about weight loss. I'd like to help dispel the myths and share more sustainable options.
Slice of Life Vlogs
[Coming Soon] Many people think fitness professionals are perfect but I'd like to show them we're just like anyone else.
Video & Audio Collections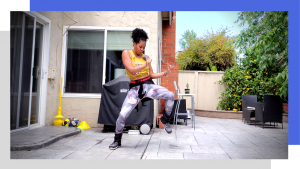 I stopped teaching dance fitness due to chronic asthma, but I wanted to put out a short series that was fun and easy for newcomers to fitness. The collection is available on Vimeo for $30.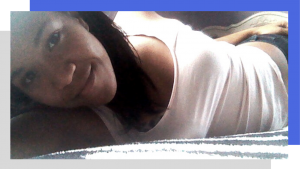 Sometimes the hardest thing to do during a time of turmoil is to believe that you are capable of getting through it. As someone who has experienced hopelessness in the past, I wanted to share a practice I think would help spark a light of faith within individuals who need it most.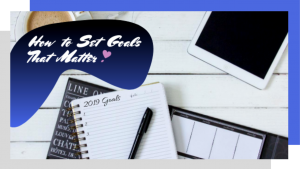 I believe that a well thought out plan combined with consistent action is a solid path to success. I created a goal setting course on Skillshare to help individuals get started toward that path of success.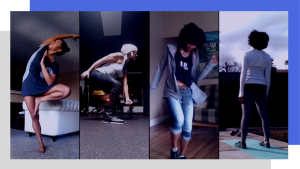 I created My Life in Fitness shortly after becoming a personal trainer, to share my experiences as a fitness professional. Although the blog is fairly new, it houses some key information that can benefit others pursuing careers in the field of fitness. My long term goal is to create a mentorship program to help budding instructors and fitness content creators succeed.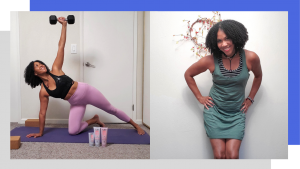 As a fitness professional, I am constantly wearing tights, sports bras, and athleisure outfits. I serve as a brand ambassador for some of my favorite athletic retailers. I was also recently hired by the PUSH Agency for contract work that involves participating in live events and posting promotional content on Instagram.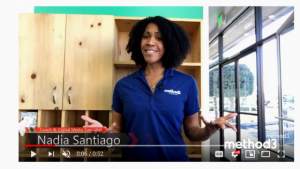 Blogging On LinkedIn
[Coming Soon] A long term plan of mine is to begin posting weekly blogs on LinkedIn to share my experiences working for fitness companies and building a fitness business. As a lifelong learner, I've gained so much knowledge reading about and listening to life and business lessons from others in the field. I look forward to being able to pay it forward by sharing my own stories with others.